Emergency crews in Saipan rescued four scuba divers who were reported missing Saturday evening at one of Saipan's most popular dive spots.
... Read more »
Category:
News
|
|
Date:
16/11/2015
AL Bernard Coyoca, a diving instructor and a father of seven, went with his father Enrico to the latter's birthplace in Daanbantayan town last Sept. 29.
&ldq... Read more »
Category:
News
|
|
Date:
23/10/2015
Dozens of divers lined the water's edge at Hubbard's Beach campground on Sunday, waiting for the word to head underwater. It was one of the largest groups of divers ever gathered in Atlantic Canada. The goal was to set a world record for the longest underwater human chain.
... Read more »
Category:
Events
|
|
Date:
24/09/2015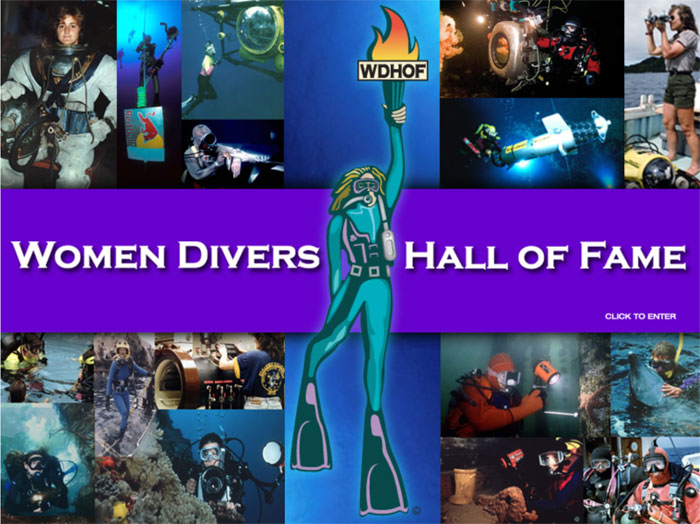 The Women Divers Hall of Fame ™ (WDHOF) is a 501(c)3 nonprofit organization dedicated to honoring and raising awareness of the contributions of outstanding women divers. WDHOF provides educational, mentorship, financial, and career opportunities to the diving community throughout the world. Each year, WDHOF awards scholarships and training grants that provide financial and educational support to individuals of all ages, particularly those ... Read more »
Category:
News
|
|
Date:
23/09/2015